Even though I am strapped for cash, I didn't even hesitate getting out my checkbook to buy a new groove last night. It's nice, my first ever first run. 171g Champion Groove in bright orange. Looks really nice in my bag. I also got my first ever disc golf teeshirt. It's a little tight, but as most of you know, I am losing weight every day. Keep checking in with my blog to see how my life is going !!
Added by Jon Andrews on February 5, 2009 at 10:54am — No Comments
Horatio loses a C Note
I wish I could cleverly segway this story back into disc golf. Unfortunately, I can't.
Just something to think about while we're loading our plates with turkey and dressing this week.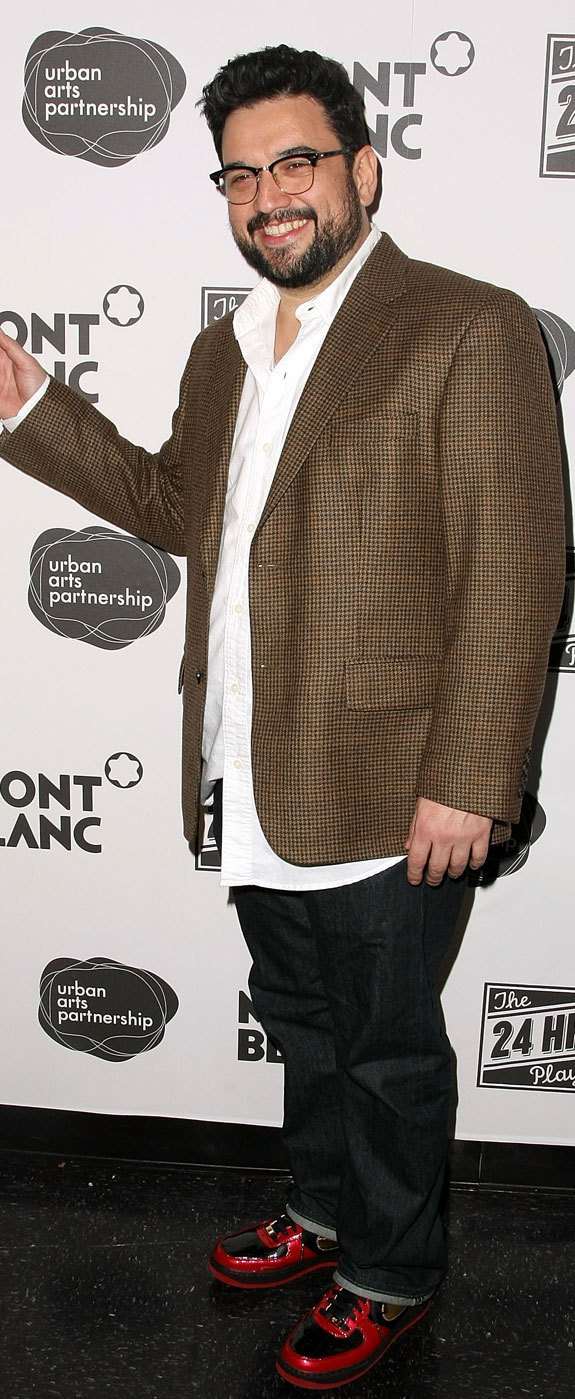 Added by Orange Slice on November 25, 2008 at 2:55pm — No Comments